We truly are a COMPLETE property management company. Please see below for the services we provide, but do not hesitate to contact us if you are looking for something that we have not mentioned.
We have the newest equipment and trained employees to make your lawn and gardens looking beautiful. Mowing contracts are available!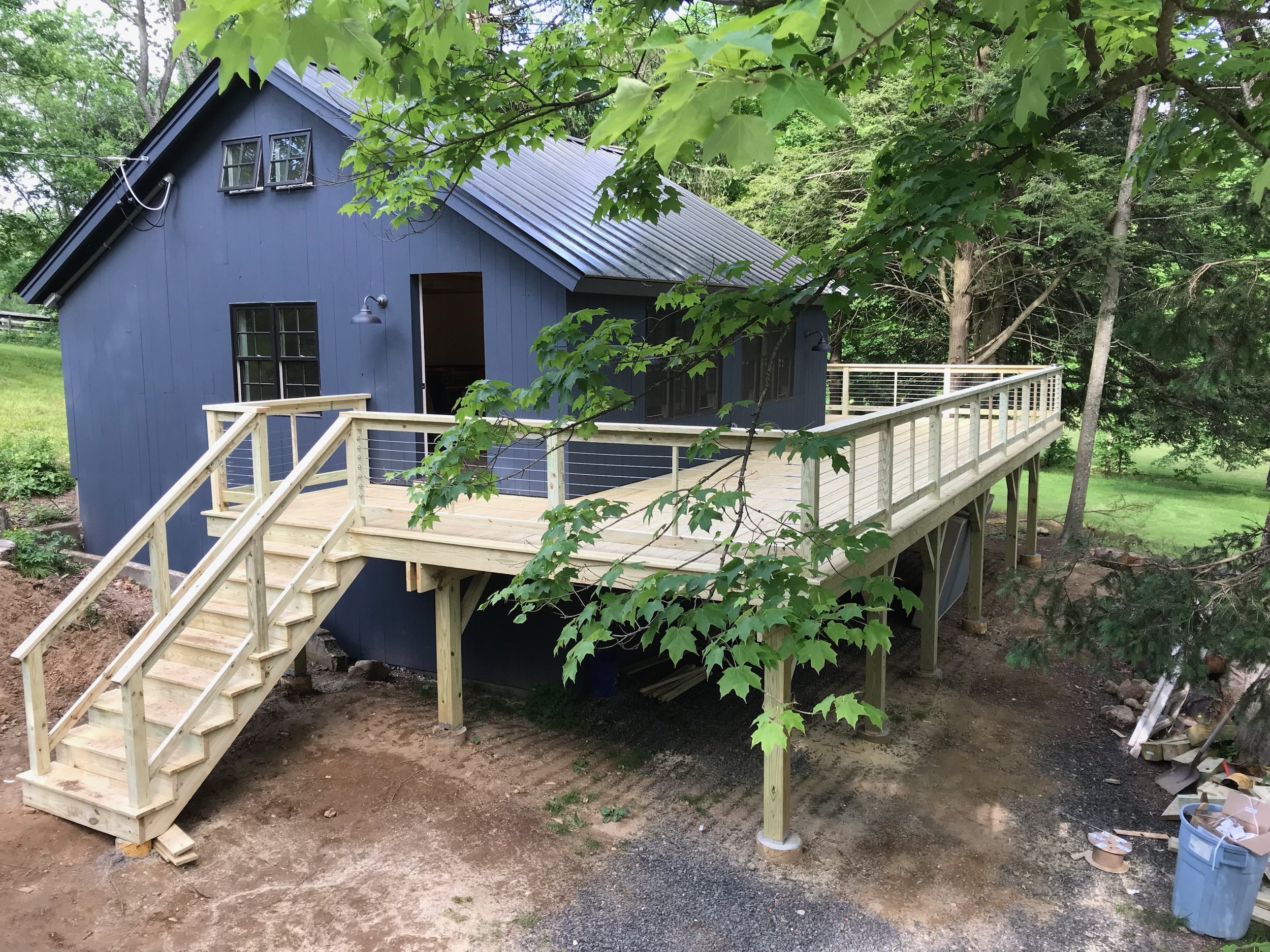 From stone walls, to large scale additions, we have the subcontractor relationships to suit any form of construction that you are looking for.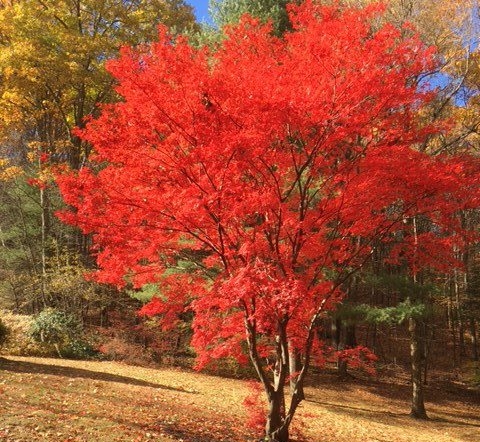 We will prepare your lawn for the winter months by removing any debris before the snow arrives. We will then do a complete restoration of your lawn once the ground thaws.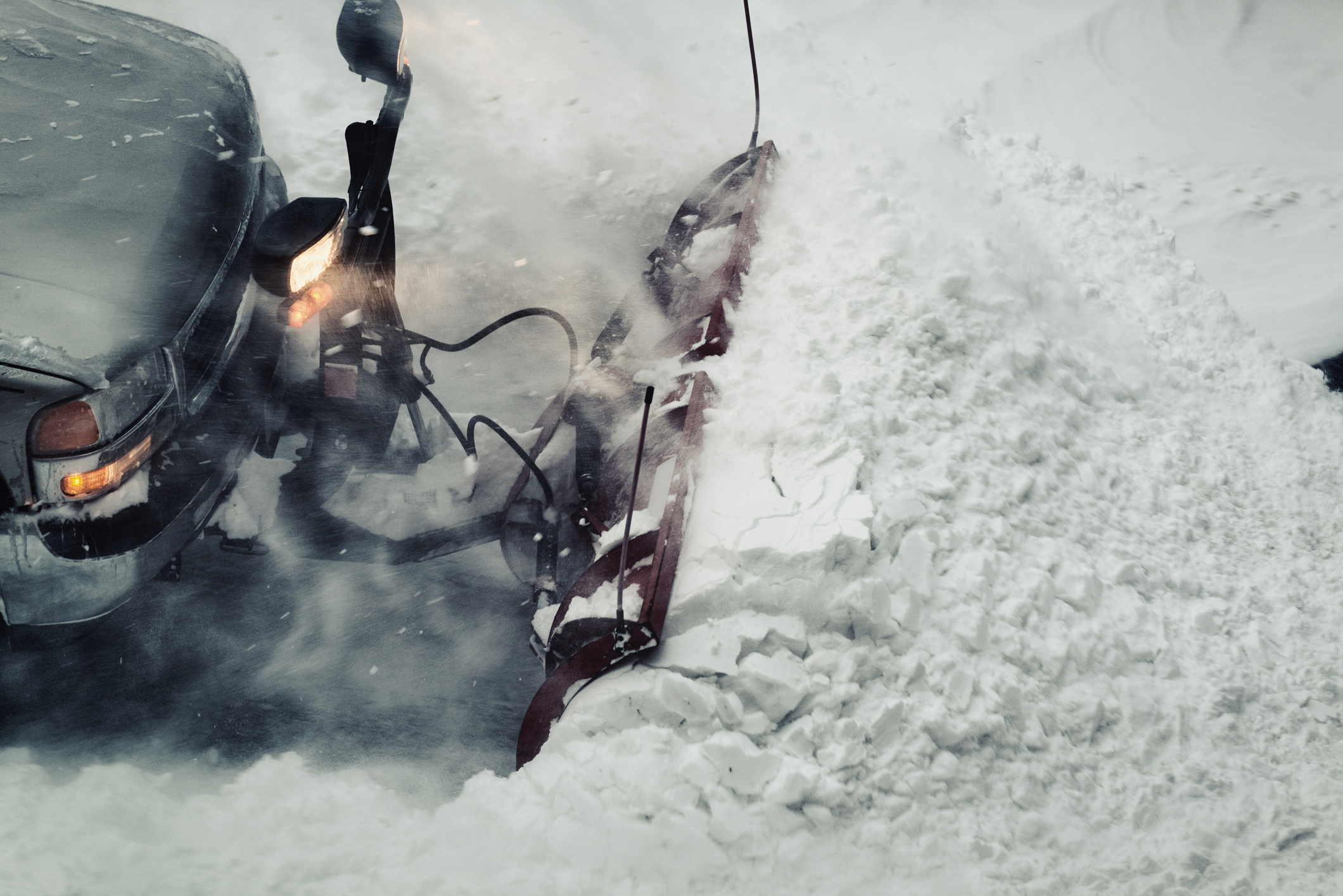 We also offer yearly contracts for commercial and residential properties to tailor our client's requests. These contracts typically include snow plowing, weekly or bi-weekly mowing, a fall clean up and a spring clean up.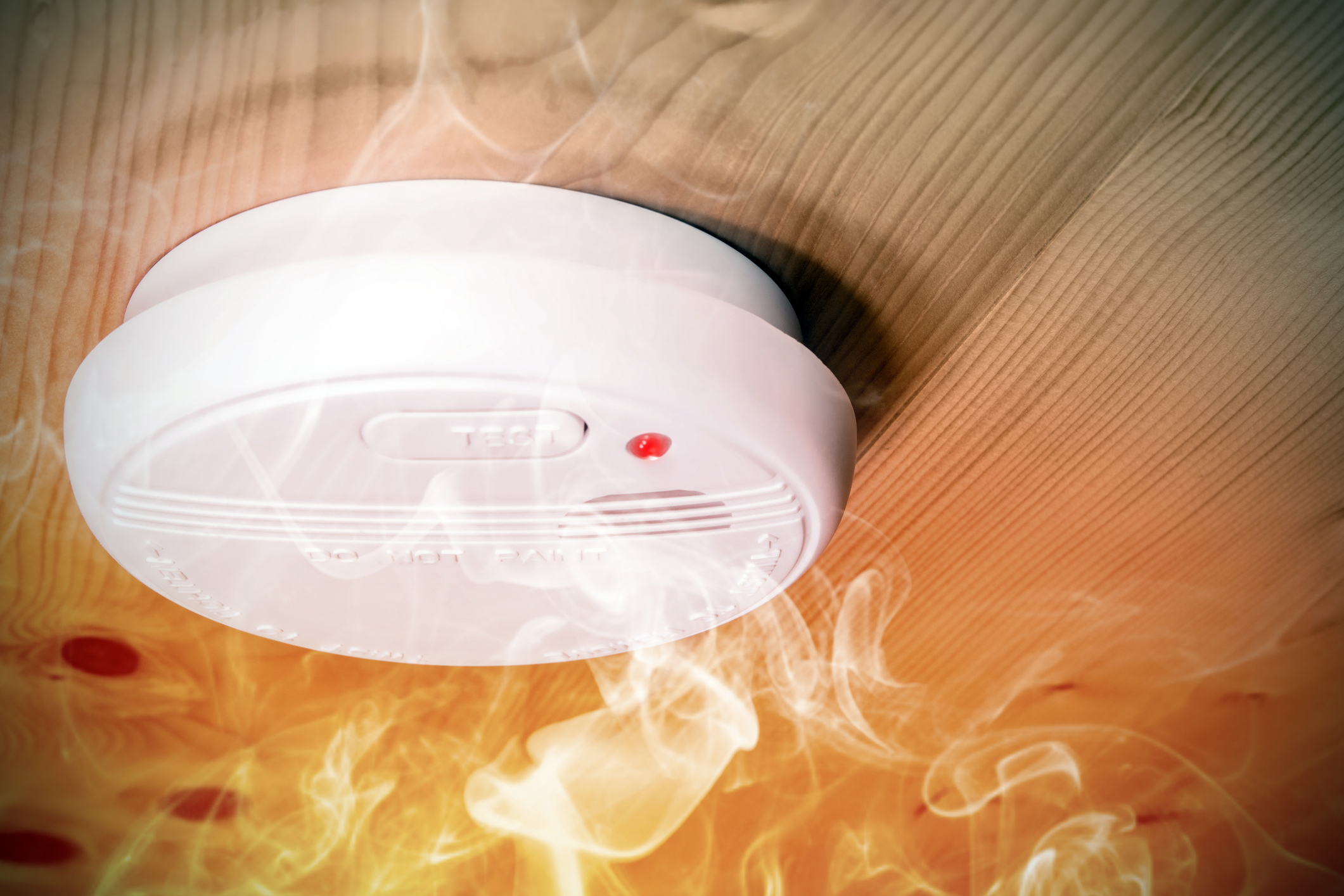 -Alarm Calls
-Package Pick Up
-House Keeping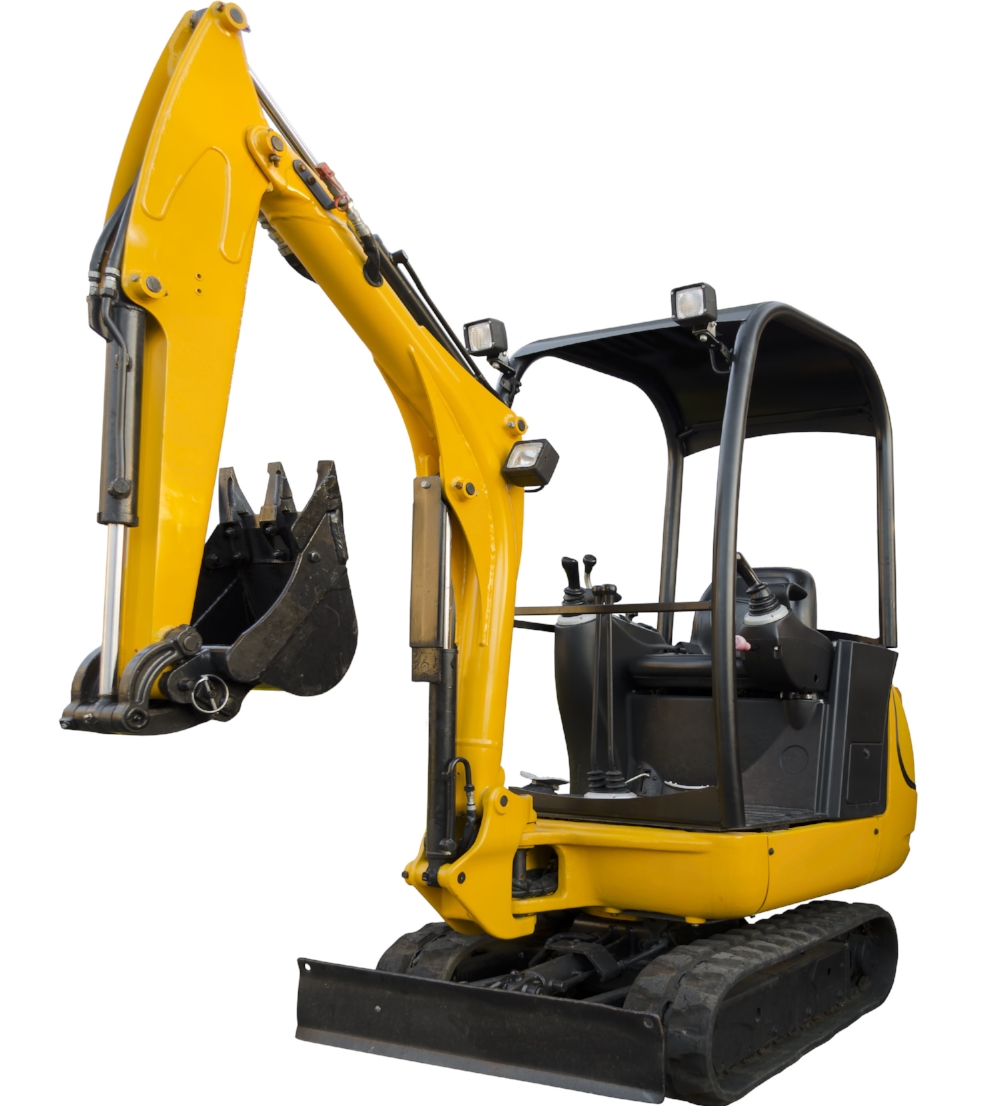 Mike is a licensed septic system installer and has been operating heavy equipment for over 20 years. We also own our machine, which eliminates rental fees and schedule constraints associated with renting.